Structural Steel
Prefabricated steel or custom structural steel solutions – at winning prices throughout Australia!
For all your construction steel including
Fabricated steel

Welded beams and columns

RETAINING WALL SECTIONS
LARGE RHS

ERW & SEAMLESS PIPES

STAIR STRINGERS

LINTELS

HDG PRODUCTS
PILING

T-BARS

HOT DIP GALV PIPES

WALKway systems
Complete Steel Solutions
JT Steel is more than just a global steel sourcing company; we offer complete steel solutions for construction projects.  With over 20 years in the steel industry, we know and understand the needs of large construction projects, and provide a full sourcing, design and fabrication service partnered with personalised service, guaranteed quality and exceptional value for money.
If you are looking to source project quantities of structural steel, customised steel sections or prefabricated steels you need to talk to the independent experts at JT Steel, with our global network of suppliers and specialist industry knowledge, we can provide a job ready solution at winning prices.
Structural steel – customised solutions made easy
With a global network of suppliers, when a project that you are tendering for calls for specialised customised sections or sizes that are beyond the scope of Australian manufacture, we can provide you with a complete solution. No need to worry about contacting multiple suppliers and fabricators we are a one-stop solution. Simply come to us with your materials listing and custom specifications, and we can take care of it all. From hot-dip galvanising, drilling or welding, let us look after your project from sourcing through to delivery.
We offer a complete design, modelling and drawings service along with fabrication and full materials traceability and quality inspections, so you can rely on us to deliver your project on time and in full while meeting or exceeding Australian Standards.
Guaranteed quality combined with winning prices
As a smaller independent steel sourcing company, we can provide a more flexible service than some of our larger nationals. Many of our clients benefit from our ability to offer mixed container loads enabling us to provide cost-effective pricing for small to medium-sized projects as well as larger commercial or civil projects.
Deciding to import steel from abroad can be a risky business, so let us take on all the risk. We've got all the contacts, specialist knowledge and strict quality standards already in place, so you can just tap into our expertise while securing excellent pricing that will give you the competitive edge to win contracts and get more business.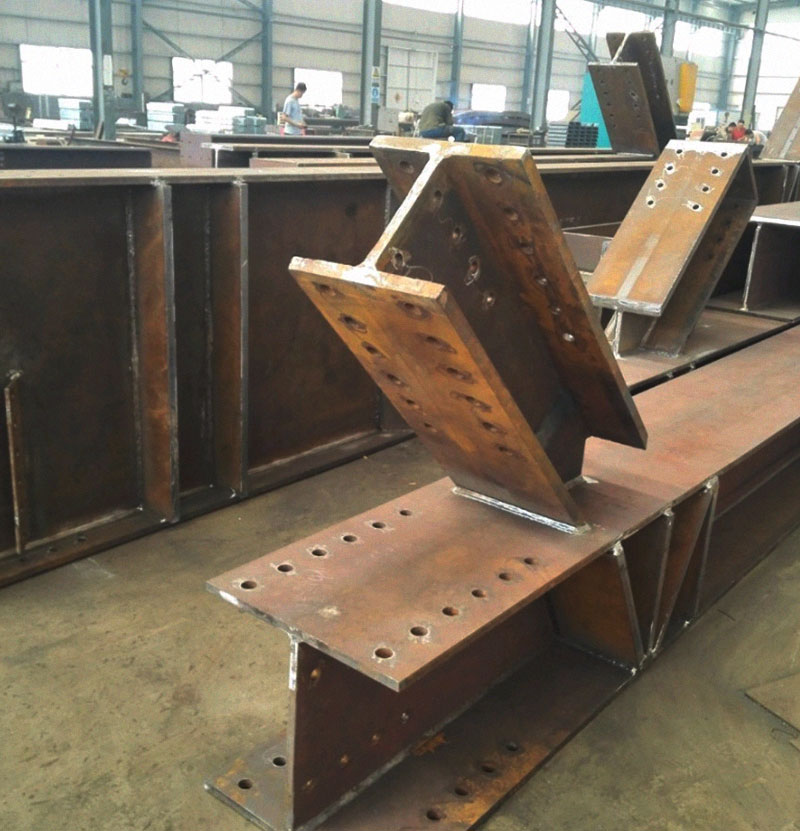 Personalised service from start to finish
While a large proportion of our business is repeat business from our many happy customers, our company is rapidly expanding as more and more clients are approaching us wanting to experience first hand the benefits of working with a smaller personalised service provider with low overheads, specialist industry knowledge and tailored solutions at highly competitive prices.
Make your structural steel procurement easy and competitive with JT Steel