Rural Steel Fencing
Making quality rural fencing cost-effective
Client satisfaction is one of the cornerstones of our business philosophy, and we have worked tirelessly alongside farmers and rural resellers to source a range of high-quality, prefabricated rural steel products that are built tough to withstand the harsh Australian climate.  We have a global sourcing network and deliver throughout Australia.  Our agricultural steel product range includes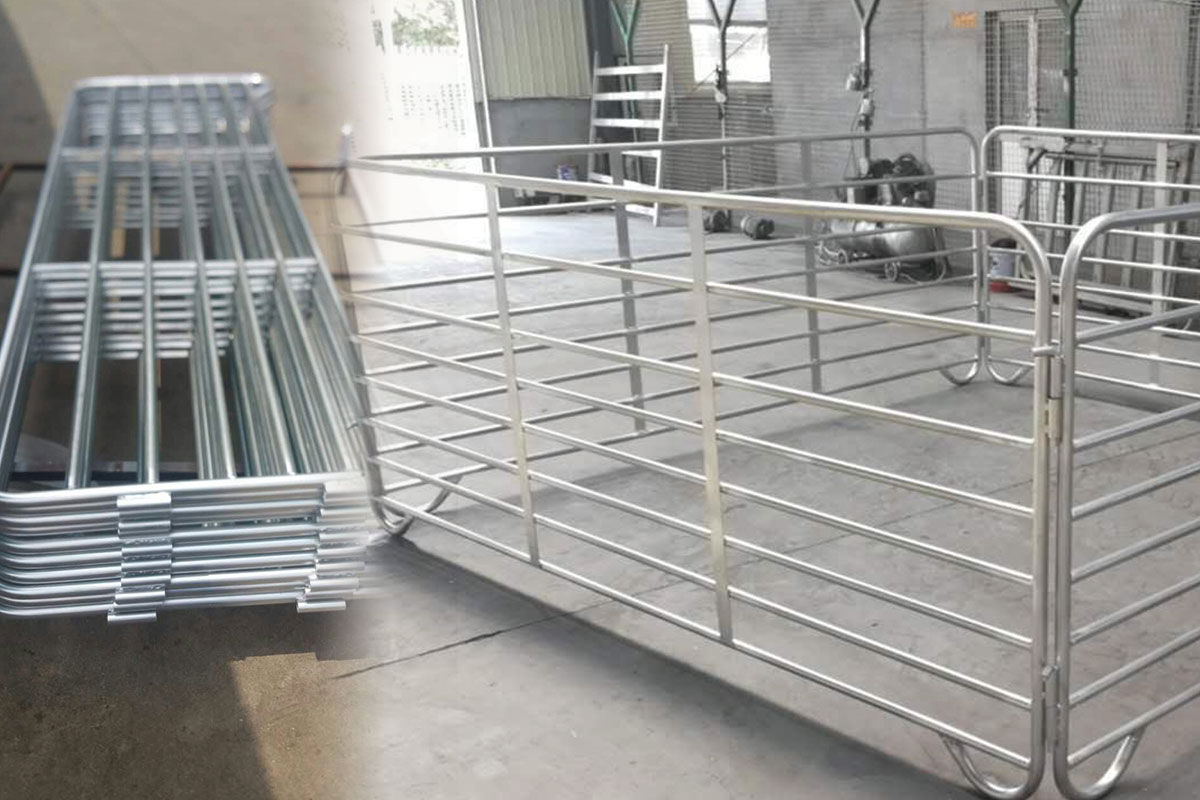 Helping farmers with cost saving solutions – mixed containers and aggregate orders
JT Steel prides itself on offering personalised service, and it's well known that profit margins in farming can be tight, so we are often approached by farmers investigating ways of making farm maintenance more cost-effective.  When updating, planning or expanding your farming areas, we can make your dollars go further by combining a selection of products to create a full container load.
Even if your project is on the smaller side, we'll endeavour to help you find a cost-effective solution. While most of the time we only supply rural fencing products in wholesale/project quantities; there are occasions where we have fulfilled orders for clients which are slightly less than a container load.  In these instances, we either fill the remainder of the container with a smaller project quantity of popular products, or we are pleased to provide a service where we can aggregate smaller orders if your project is not time critical.
Need something unique or a custom design?
With an extensive network of trusted global suppliers, we can work with you to import prefabricated steel farming products to your custom specifications.  We offer the complete service including design, modelling and drawing along with fabrication and testing and we deliver Australia wide.
We have made a significant investment in quality control training, procedures and processes with all our chosen supply partners so we can guarantee the quality of our products and physically inspect orders prior to shipment.
Want to find out more about our prefabricated steel farm products?