Retaining Wall Steel
Helping businesses to maximise profits with amazing prices on retaining wall steel
As one of the leading importers of retaining wall steel in Australia we're always helping businesses maximise profits whilst keeping prices competitive.  With over 20 years in the Steel Industry JT Steel has all the knowledge, infrastructure and contacts to help your business save money.
From landscaping and paving wholesalers and suppliers, large retaining wall contractors through to large landscaping businesses, if you are regularly supplying retaining walls, we can help reduce your costs no matter which state you operate from.  With a huge network of global suppliers, we're your tried and trusted source for retaining wall steel posts including,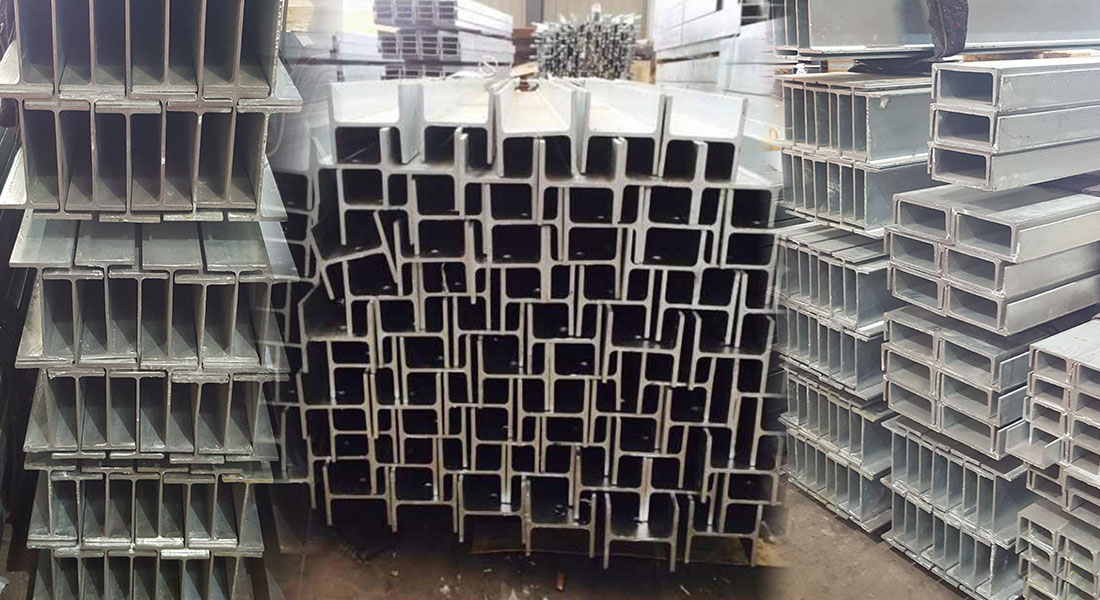 Full size range in UB, UC, PFC.
Universal Columns – 100UC and 150UC H Beams
End Caps – 100PFC and 150PFC
Guaranteed quality
As a trusted importer of structural steel we take the quality of our products seriously.  We have rigorous quality control procedures in place with our supply partners and all our retaining wall steel sections are hot dip galvanised to ensure a tough, durable and enduring product which meets or exceeds Australian Standards. 
We never compromise on the quality of our products and have qualified welding and quality inspectors examine every order prior to shipment to ensure that everything is exactly as it should.
Design and innovation leaders
Our quest is to develop superior products at amazing prices is ongoing and we are always looking at new ways to add value to clients.  All our retaining wall steel posts have a unique design that allows you the option to either weld or bolt fencing brackets straight onto the beam for easy installation of  fences on top of the retaining wall.  We supply both many types of fencing brackets along with our retaining wall steels when requested.  
Retaining wall steel Melbourne
Amazed at the huge cost savings and personalised project solutions we provide, a number of retaining wall contractors and landscaping suppliers in Melbourne, Victoria have approached us to manage their steel procurement.  Our fabulous prices and excellent service set us apart from other importers and we take care of everything. 
There's no need to worry about currency fluctuations, we take on that risk and offer fixed pricing in Australian dollars, mixed container loads and can quote you FIS (Freight, Insurance & Shipping) delivered to your door or FOT (Free On Truck) loaded onto a truck or train for you to transport onwards.